Becca Hawk is a
headline-slinging, concept-slaying,
story-forging copywriter.
Becca Hawk wants to help you tell your story. Here's hers:

She's currently a Copywriter at Firewood Marketing, focusing on digital communications for tech brands. She previously wrote at Stone Ward Advertising for food, financial, healthcare, higher education, lifestyle, and telecommunications brands across all platforms, with a focus on scriptwriting and brand identity.
Aside from storytelling for brands, she also holds an MFA in creative writing. This involved convincing herself she could never write a novel...until she proved herself wrong.
But her storytelling started with playing Barbies for hours on end in her Northern Michigan hometown. Other notable childhood achievements include: covering her bedroom floor-to-ceiling in print ads, writing lyrics to 40 songs and designing an album insert for her made-up band Grace Under Pressure, and writing persuasive essays for her parents on topics ranging from edgy Halloween costumes to co-ed sleepovers.
Outside of words and advertising, she feels particularly passionate about street fashion, amateur running, craft beer, and the Hipster BBQ Pandora station.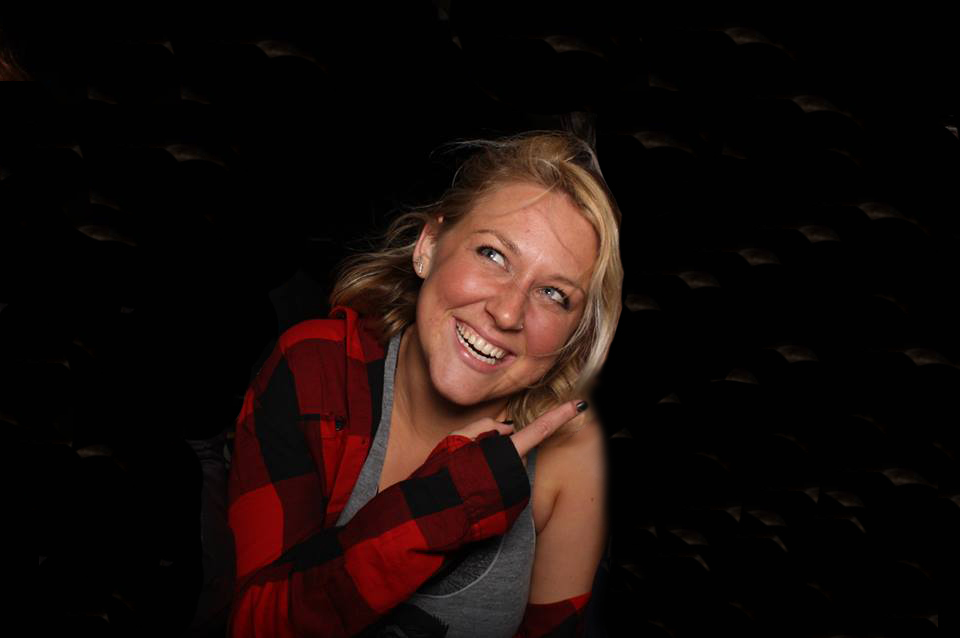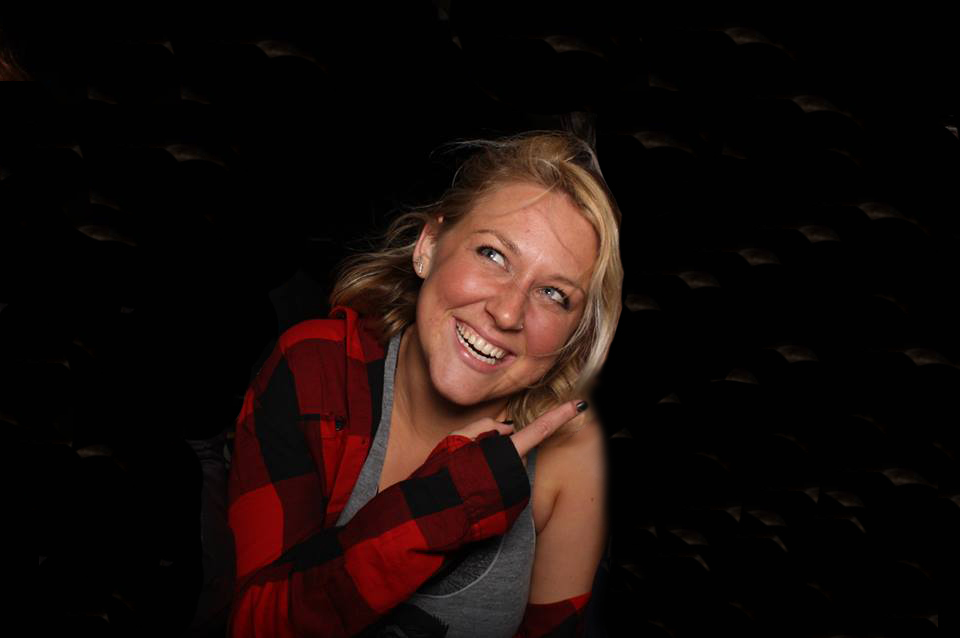 *Becca has more laugh lines than a 20-something has any right to have. This picture is a far more accurate representation than the GIF above of what you get when Becca is around.