Google Play
The Google Play Store (App Store for Google phones) was going through a rebrand and needed that carried through to their other touchpoints. As their email marketing partner, my team was tasked with creating a style guide for their emails that matched the tone of the rebrand and could be used across global teams for both (1) look and feel and (2) voice and tone.
As ACD on the account, I managed the e-mail brand expression through our deliverables while creating a style guide—building the ship as we were sailing it. 
Voice and tone guidelines
Leveraging my knowledge of the Google voice and tone, I created nuanced guidelines for Google Play writers, including 10 rules to write by.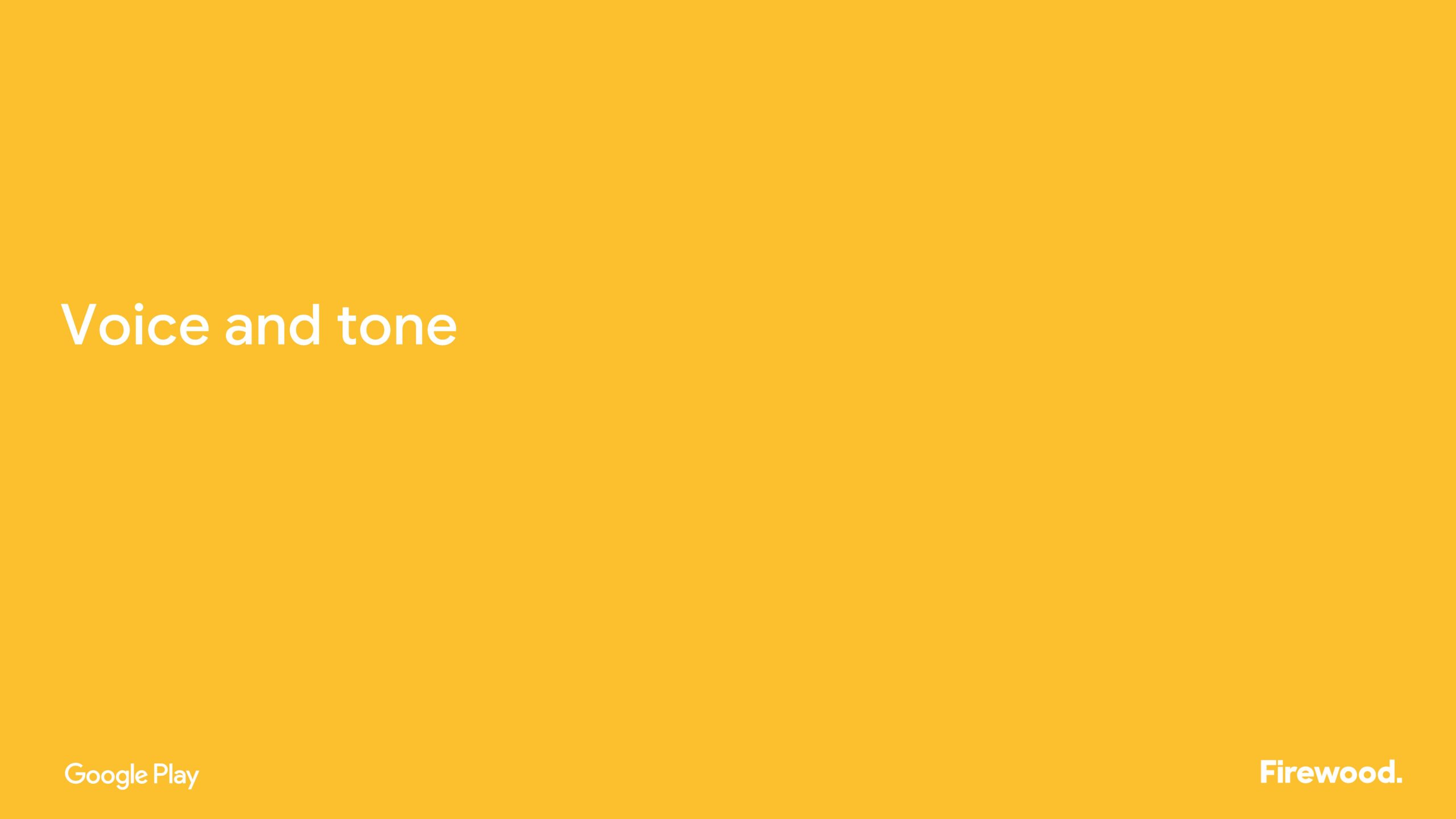 Email architecture
Did you see on my resume where I say "tiny nuances" are one of my skills? Here is the best representation of that. We broke down the architecture of our emails to make it easy for other teams to plug 'n' play. My favorite addition is the tip module at the bottom of the email. Customer research showed that users didn't quite understand all that Google Play could do, so we utilized a Tips & Tricks library from the product team to deliver bitesize tips at the bottom of every email.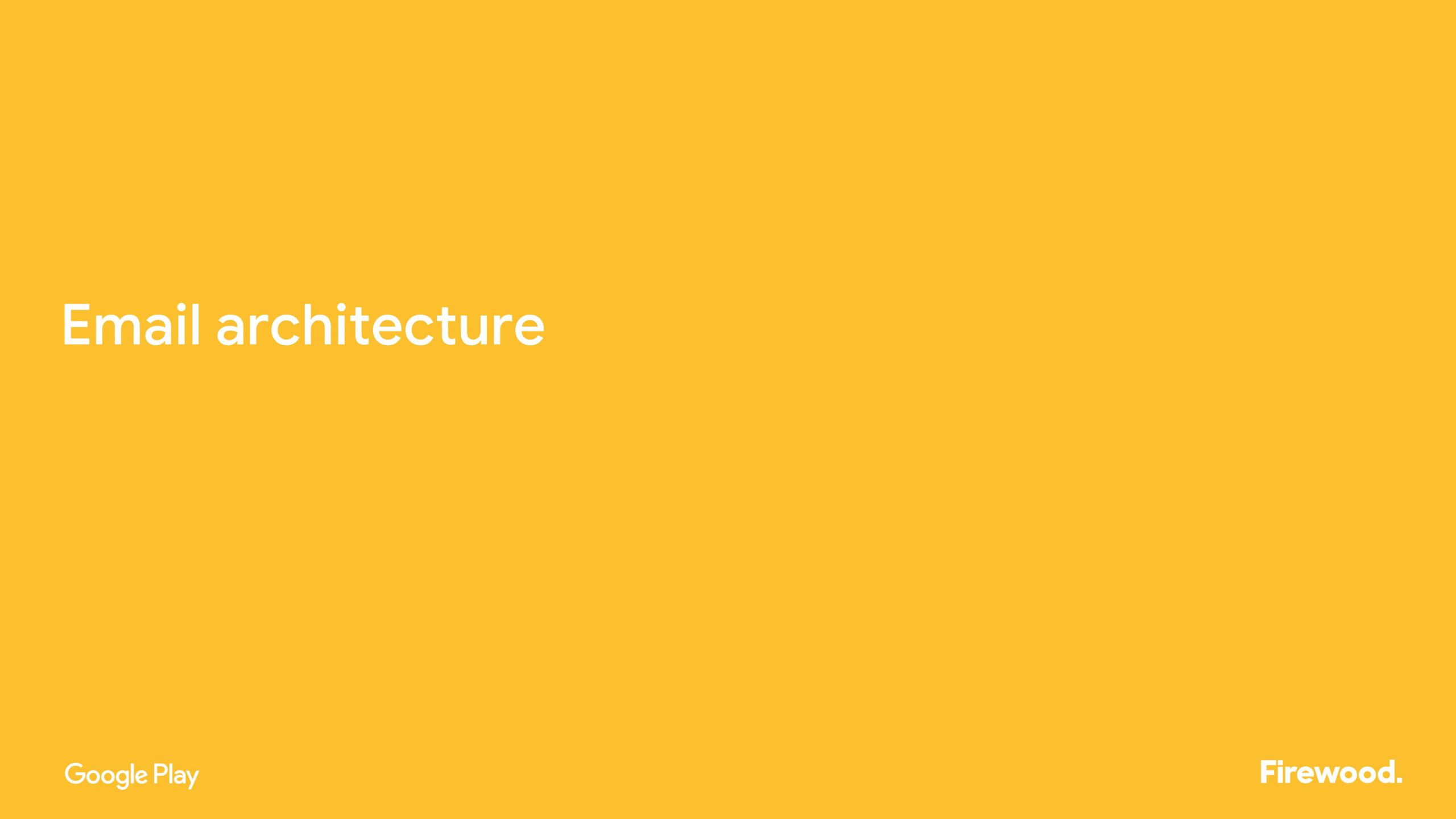 Creative execution
So how did all these guidelines come together for deliverables? Finally, here are our key principles as well as examples. It's not groundbreaking, but they aligned with the rebrand and used creative hooks to grab recipients and direct them to the place to play: Google Play.