REI Co-op Packaging Relaunch
"Do you think you can come up with a unique headline for EVERY SINGLE PRODUCT we make!?" My Creative Director asked on Day 5 of my new gig. 
"Definitely," I said. Three years later, I've written over 1,000 unique headlines—and supporting copy—for the REI Co-op brand packaging.
We know that REI can be intimidating to newcomers, especially going into the stores. So the packaging is meant to demystify outdoor industry jargon by describing products the way you would to a friend.  It's been said that only 1 in 5 people read past a headline, so it's important to have those tell as much of the story as possible. And then the flipside offers tweet-like supporting copy with three bullets about key features. On something like a beanie this is super simple. On a tent or sleeping pad, not so much. But wow, I've had so much fun writing these.
Who needs Wordle when your day-to-day includes cramming a product designer's 3-year innovation endeavor into ~130 characters?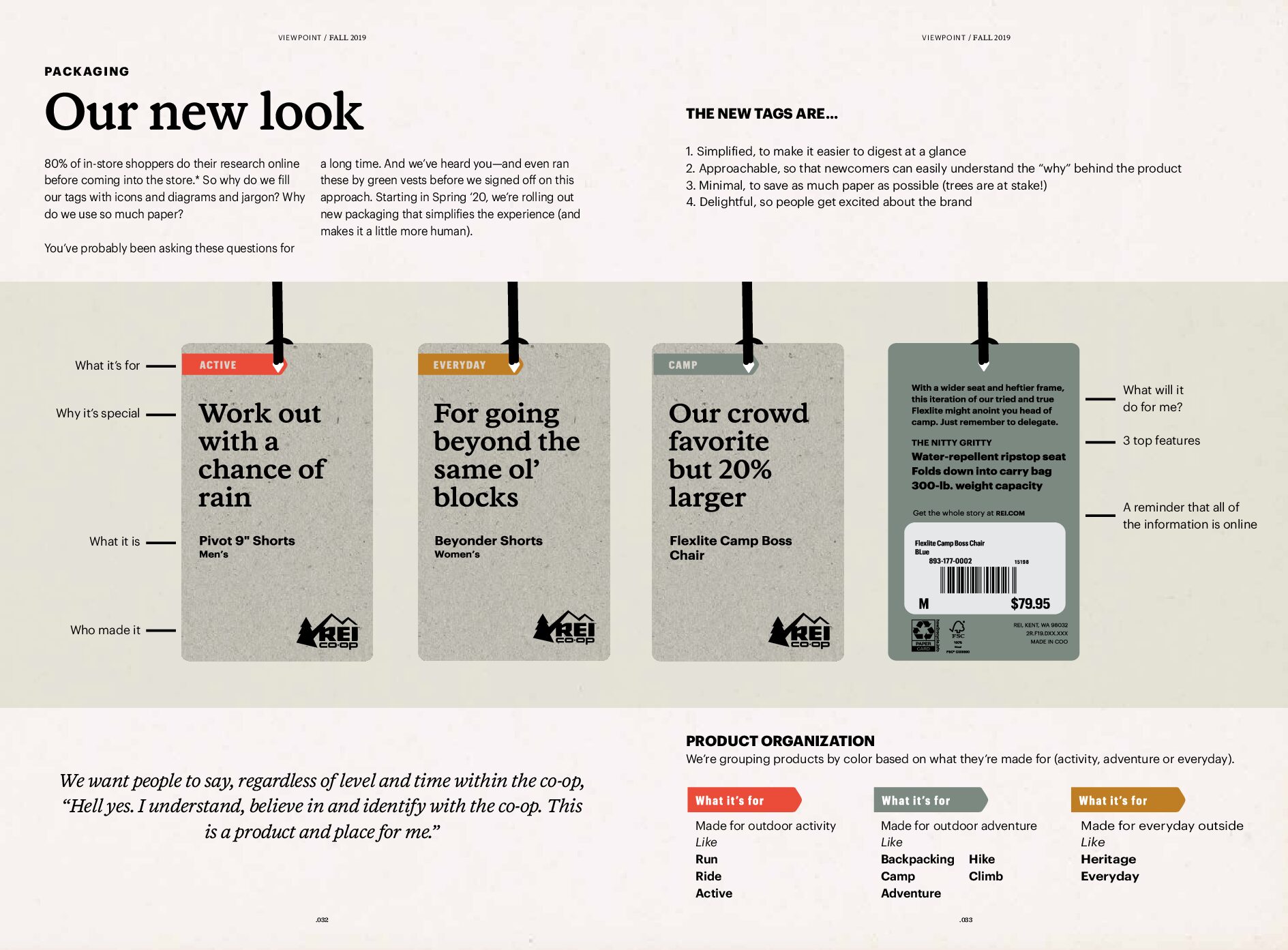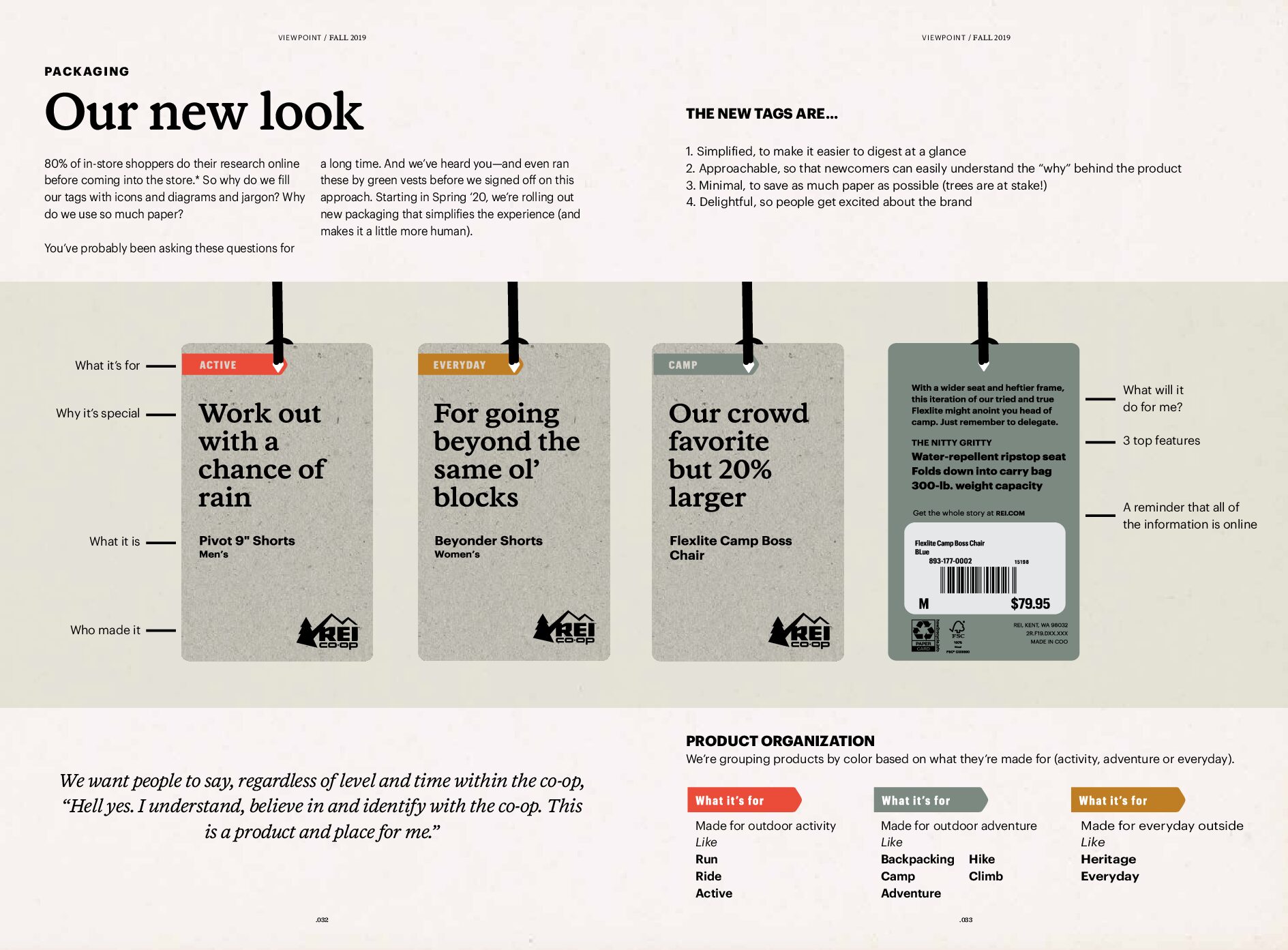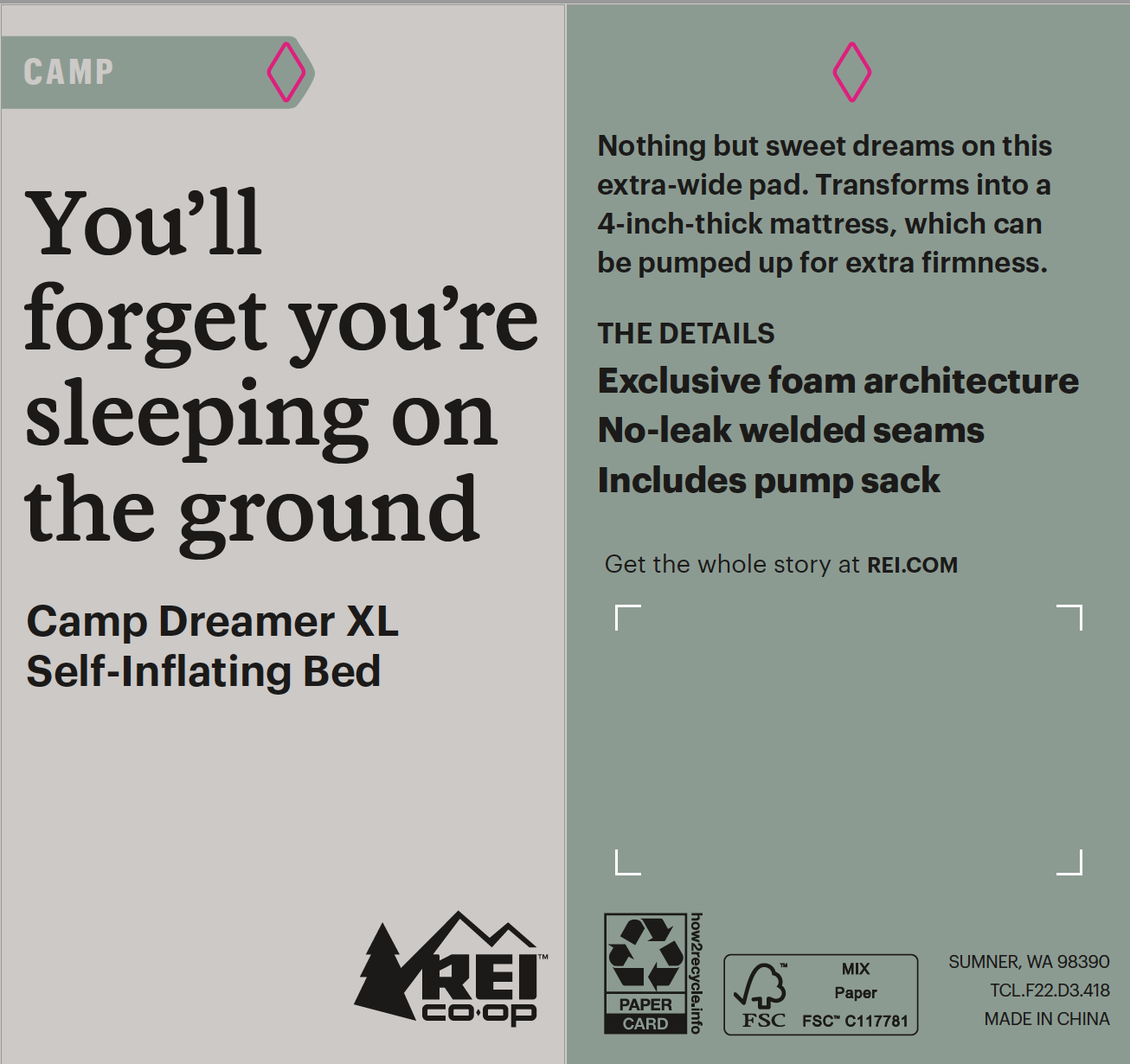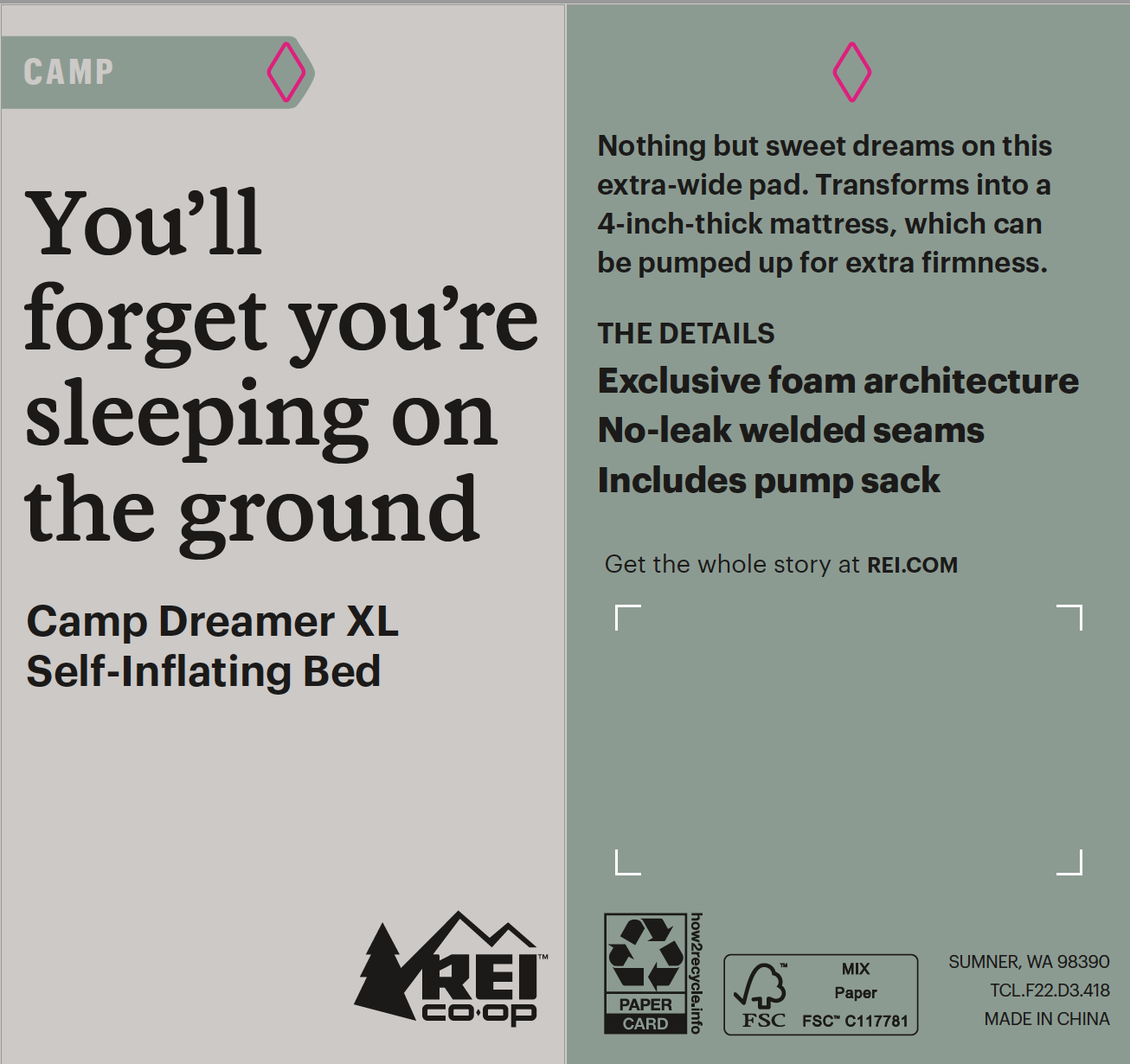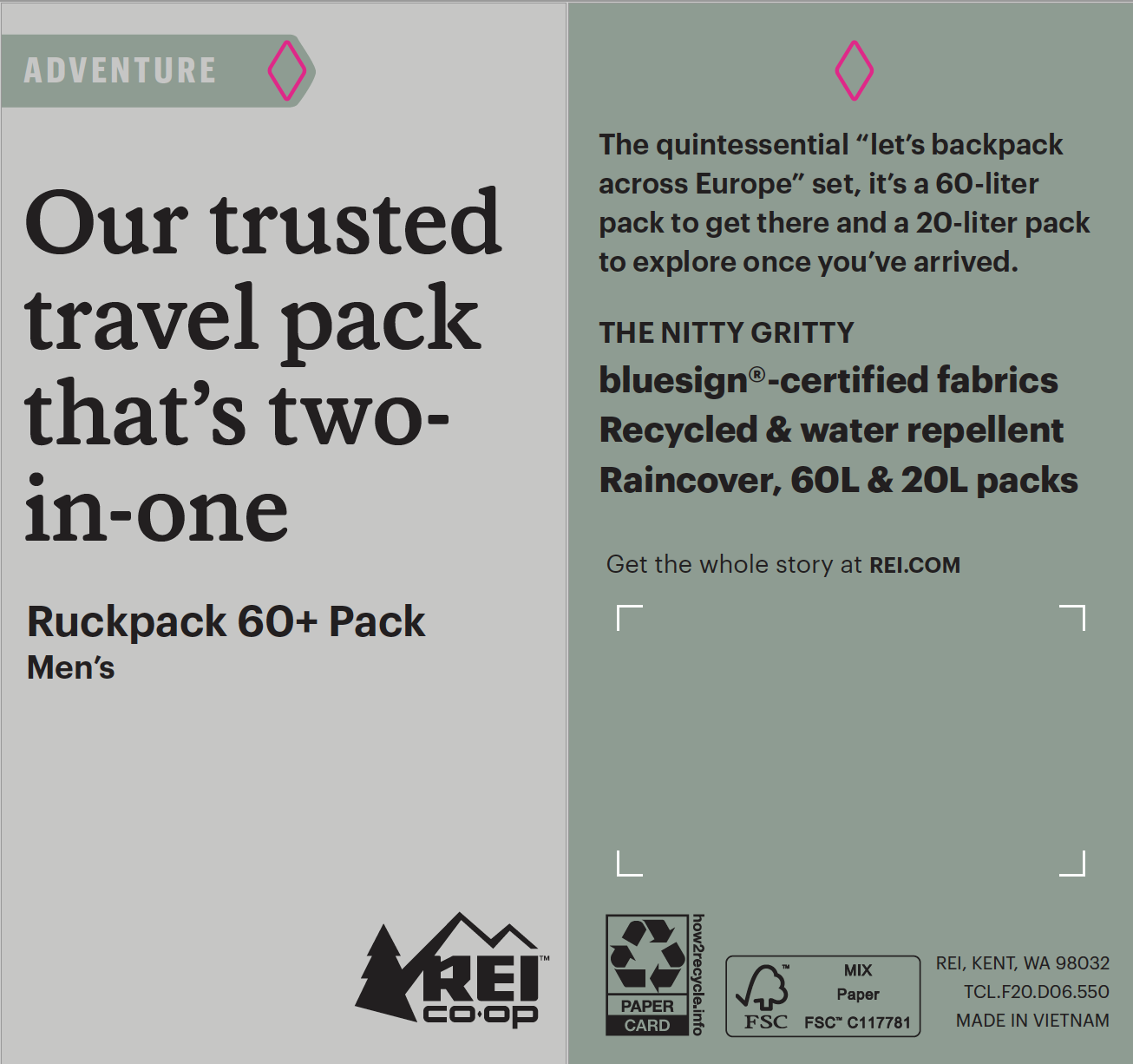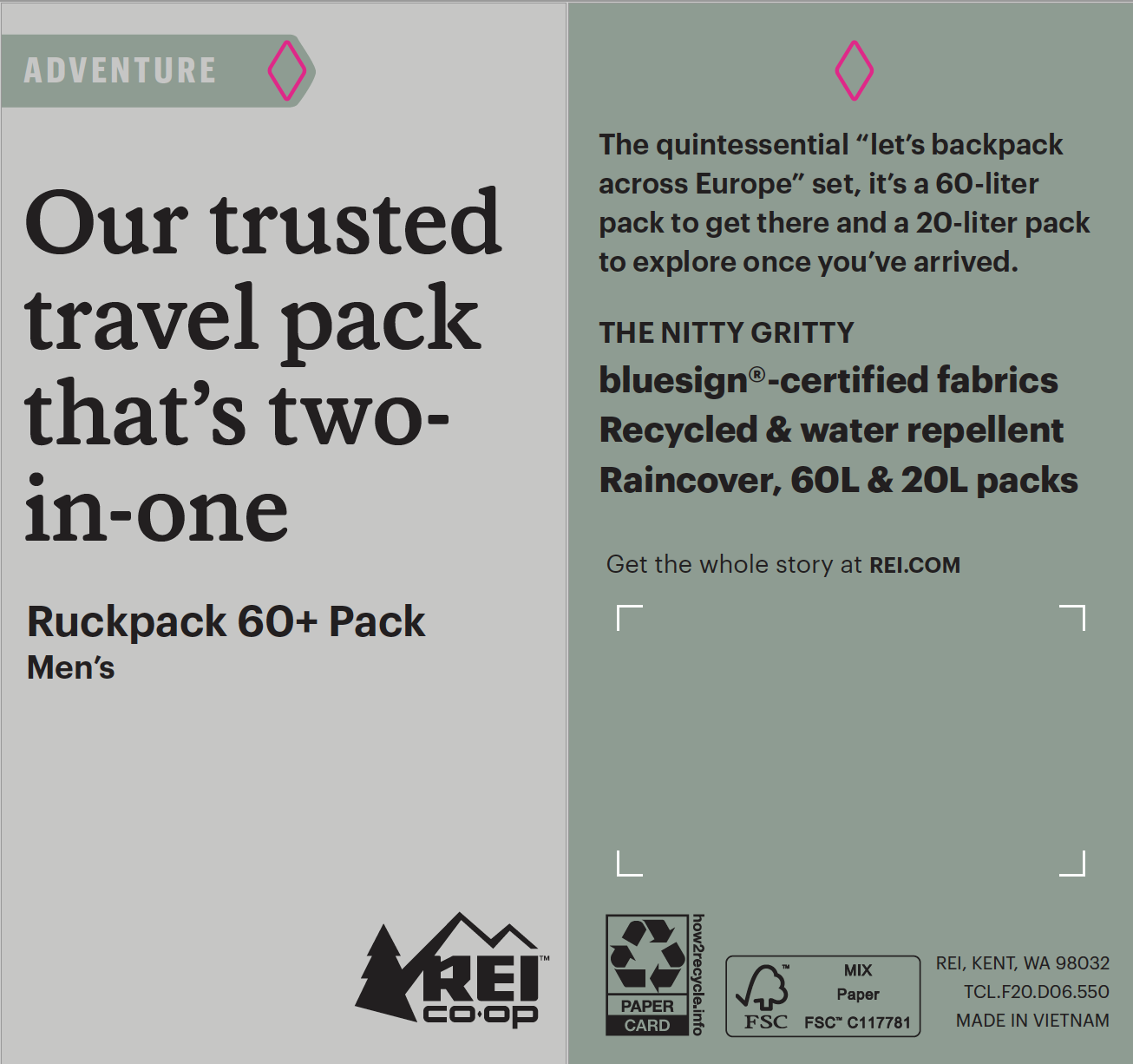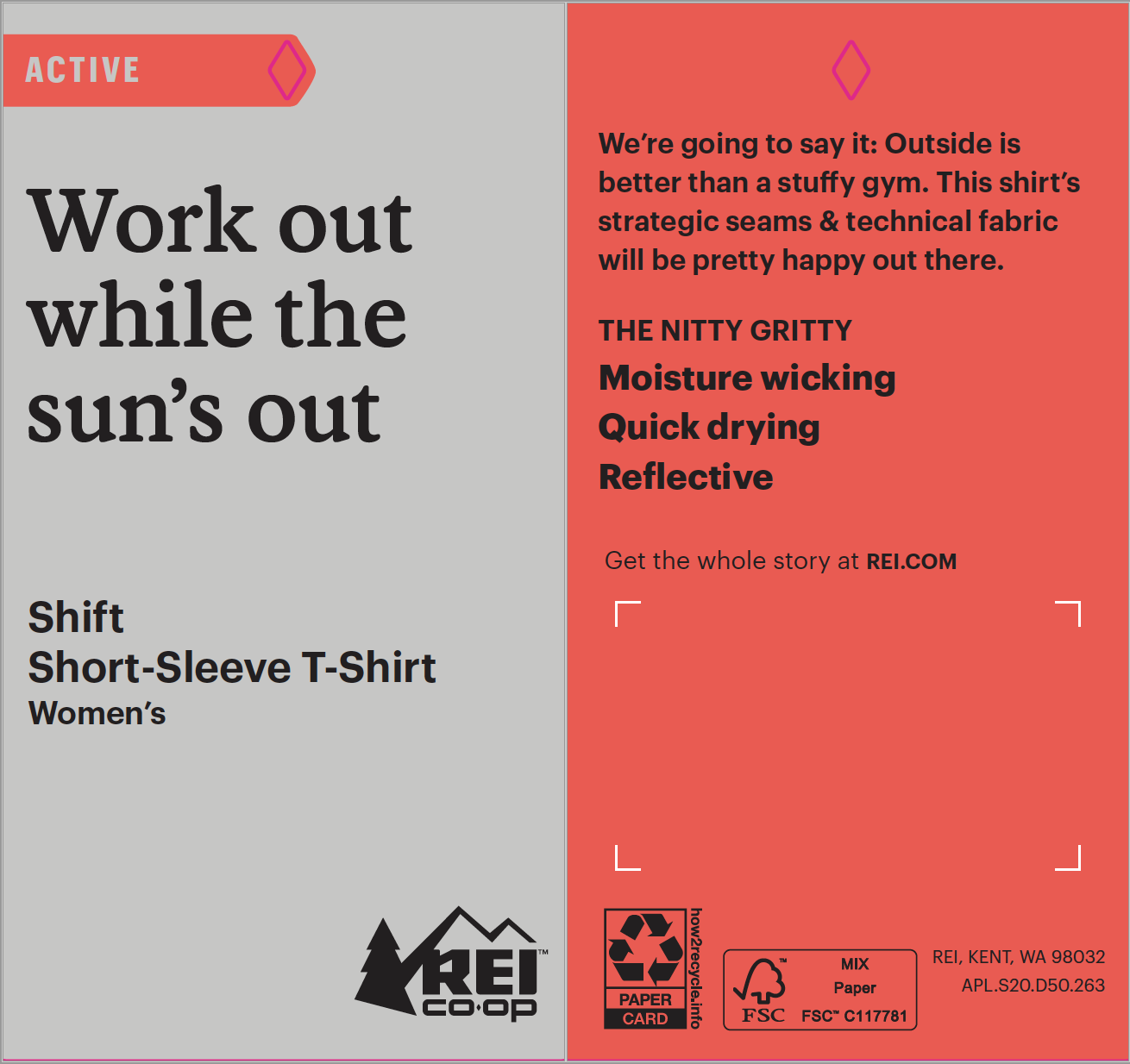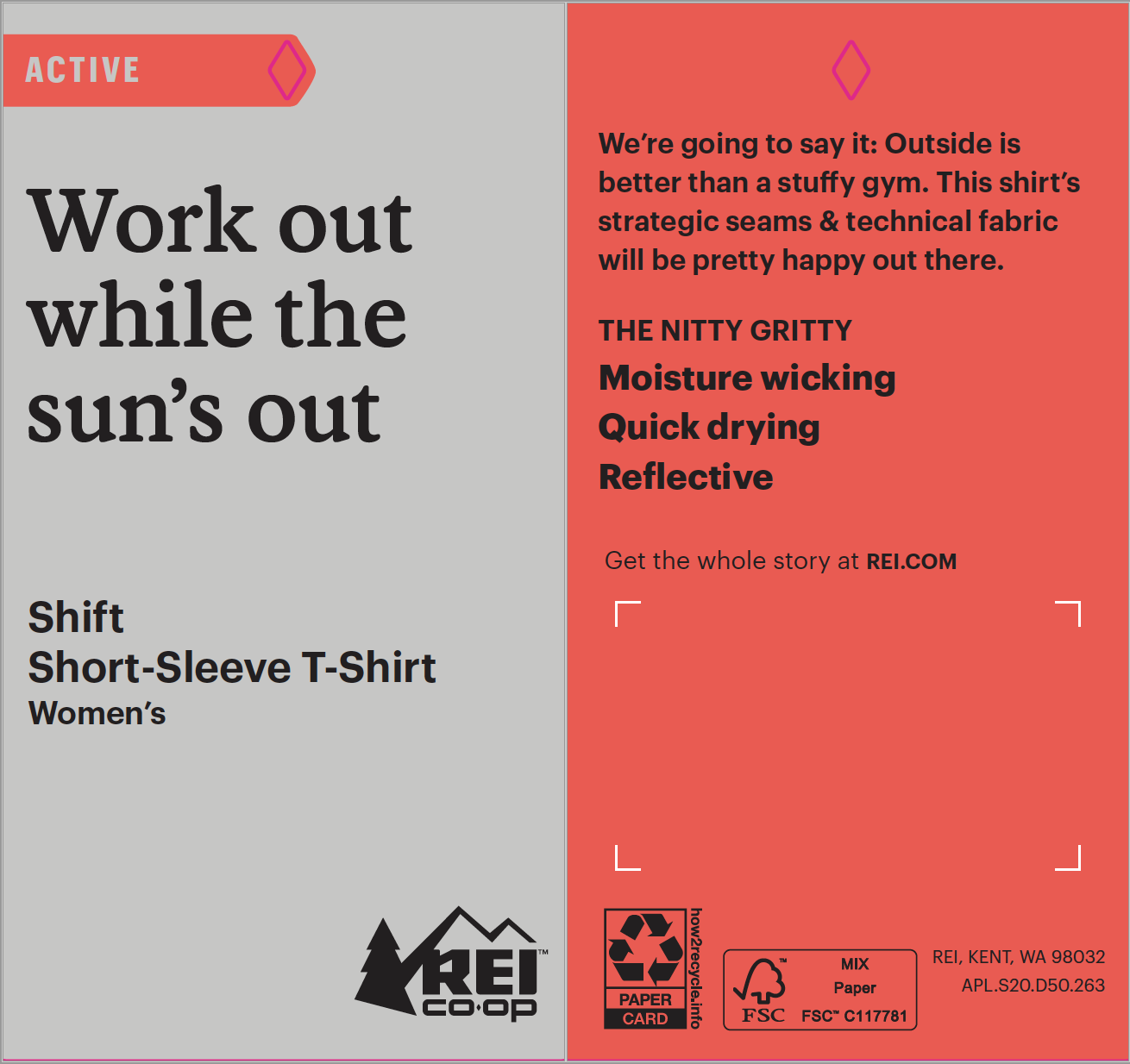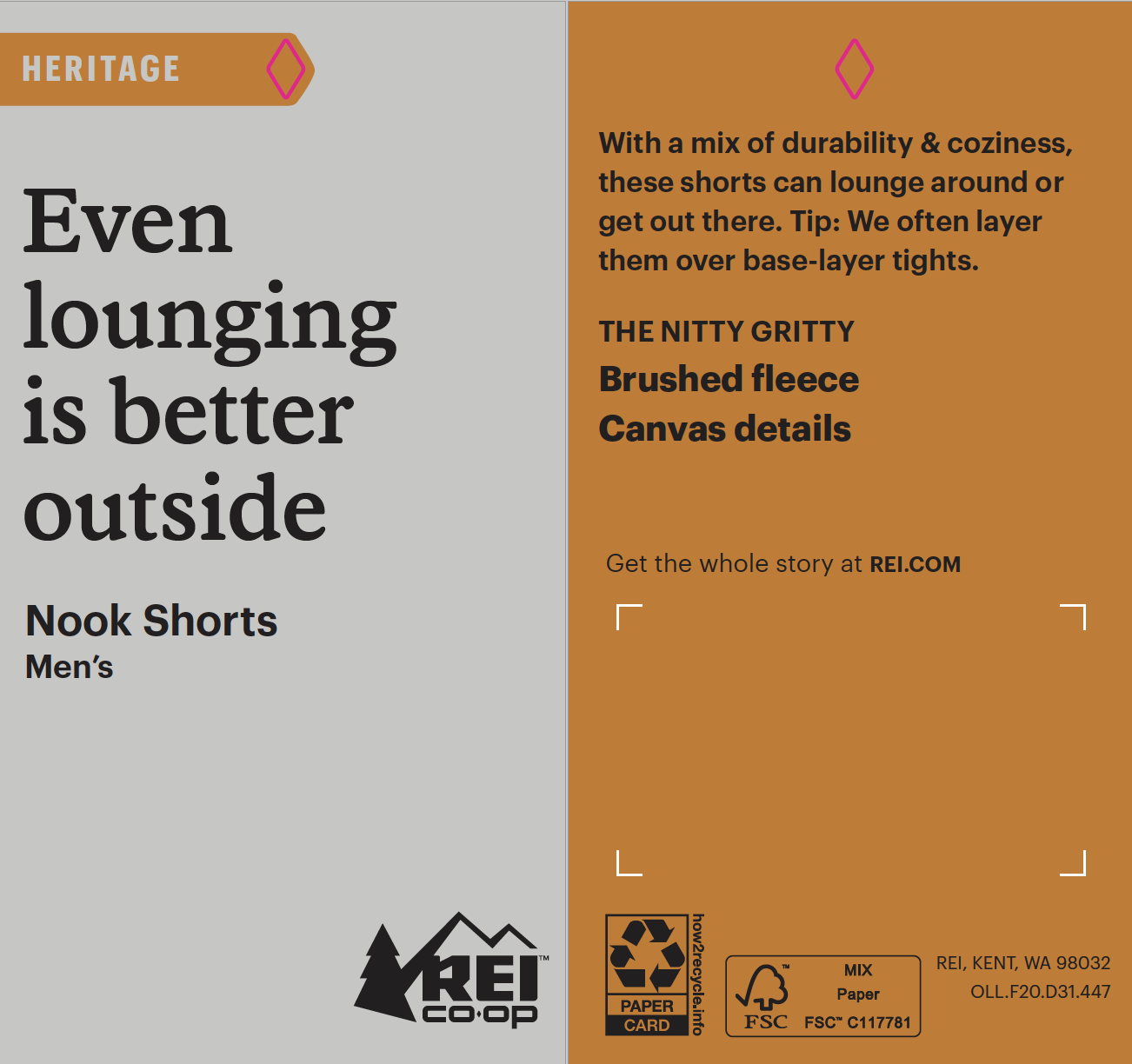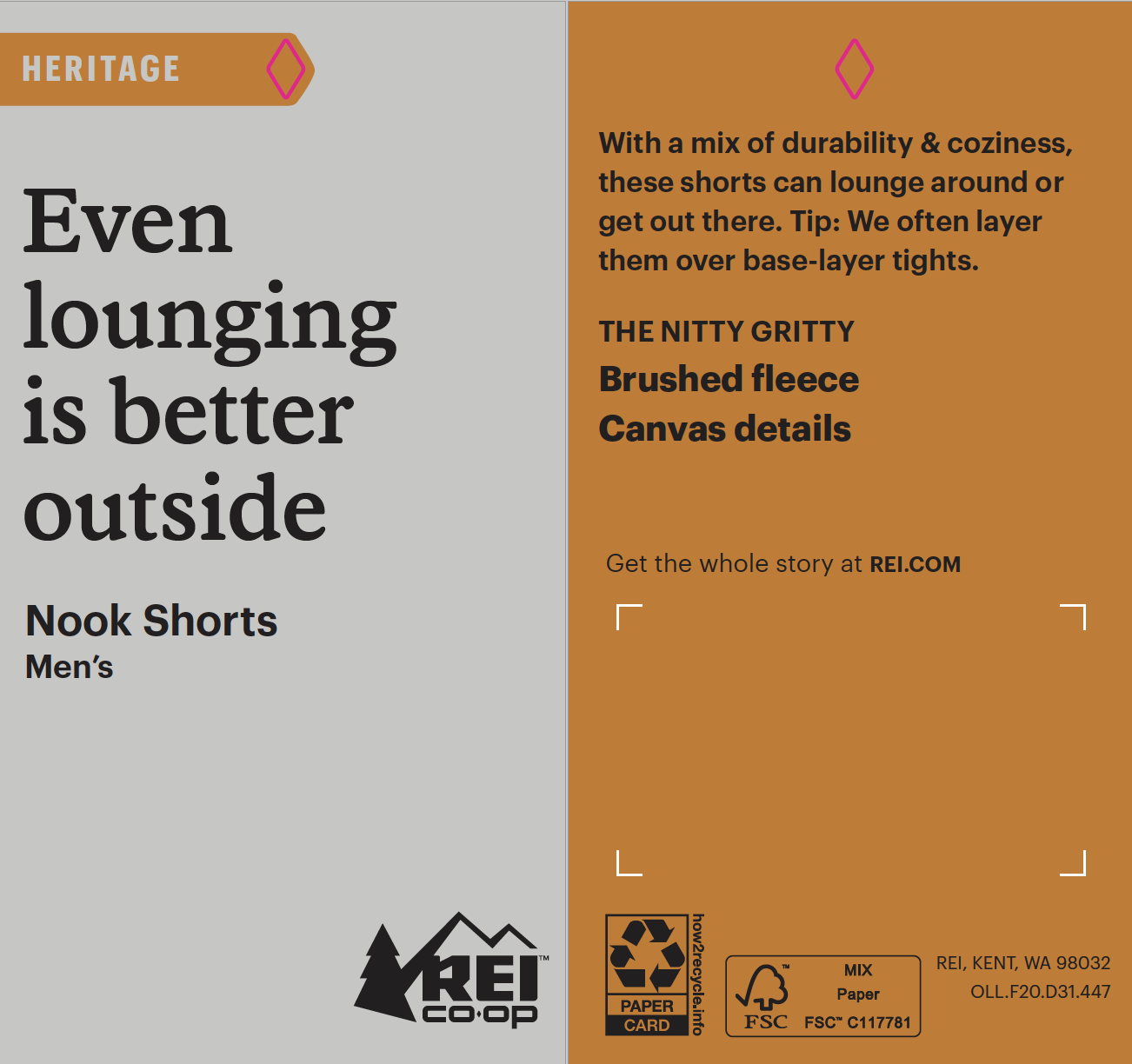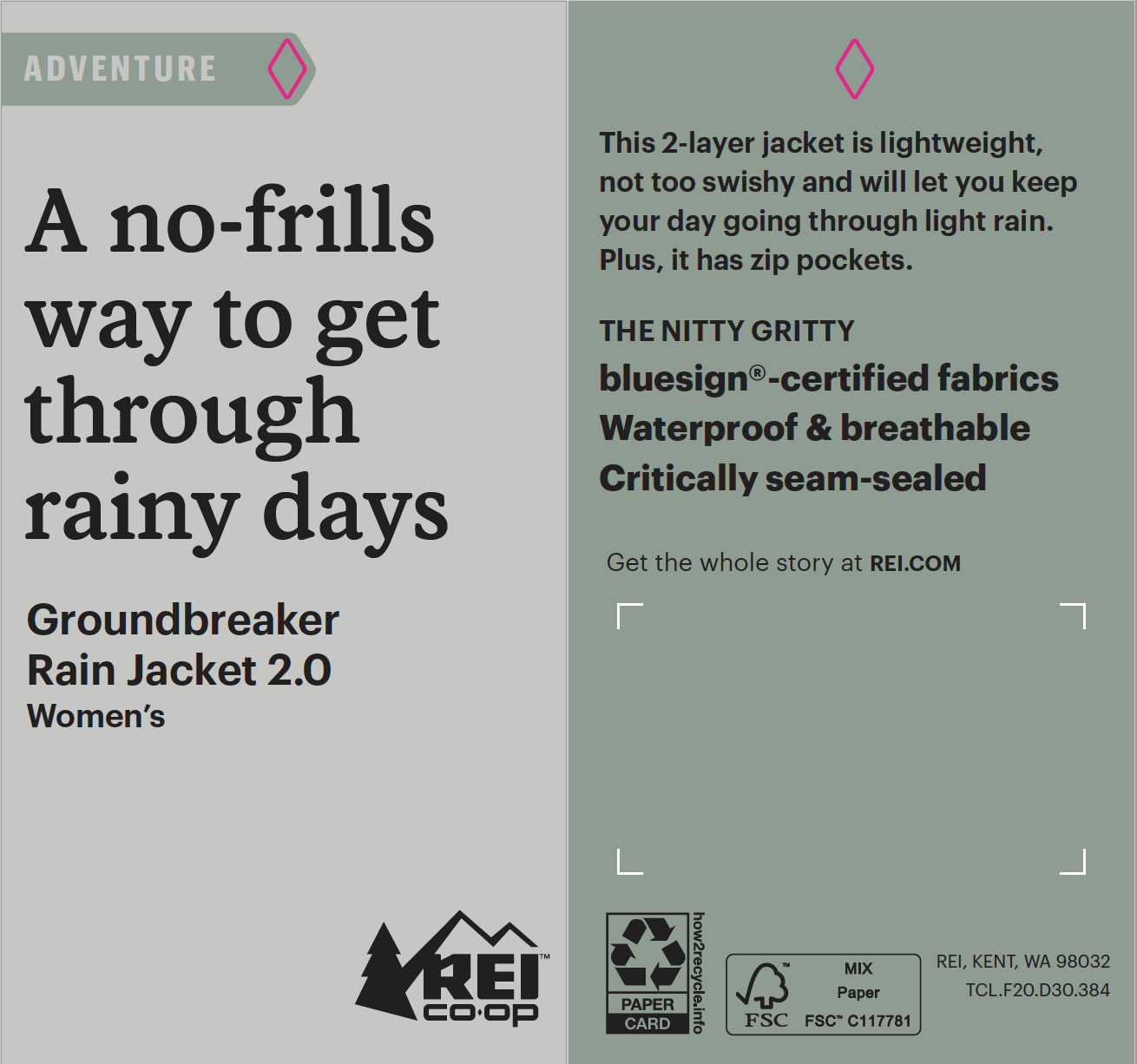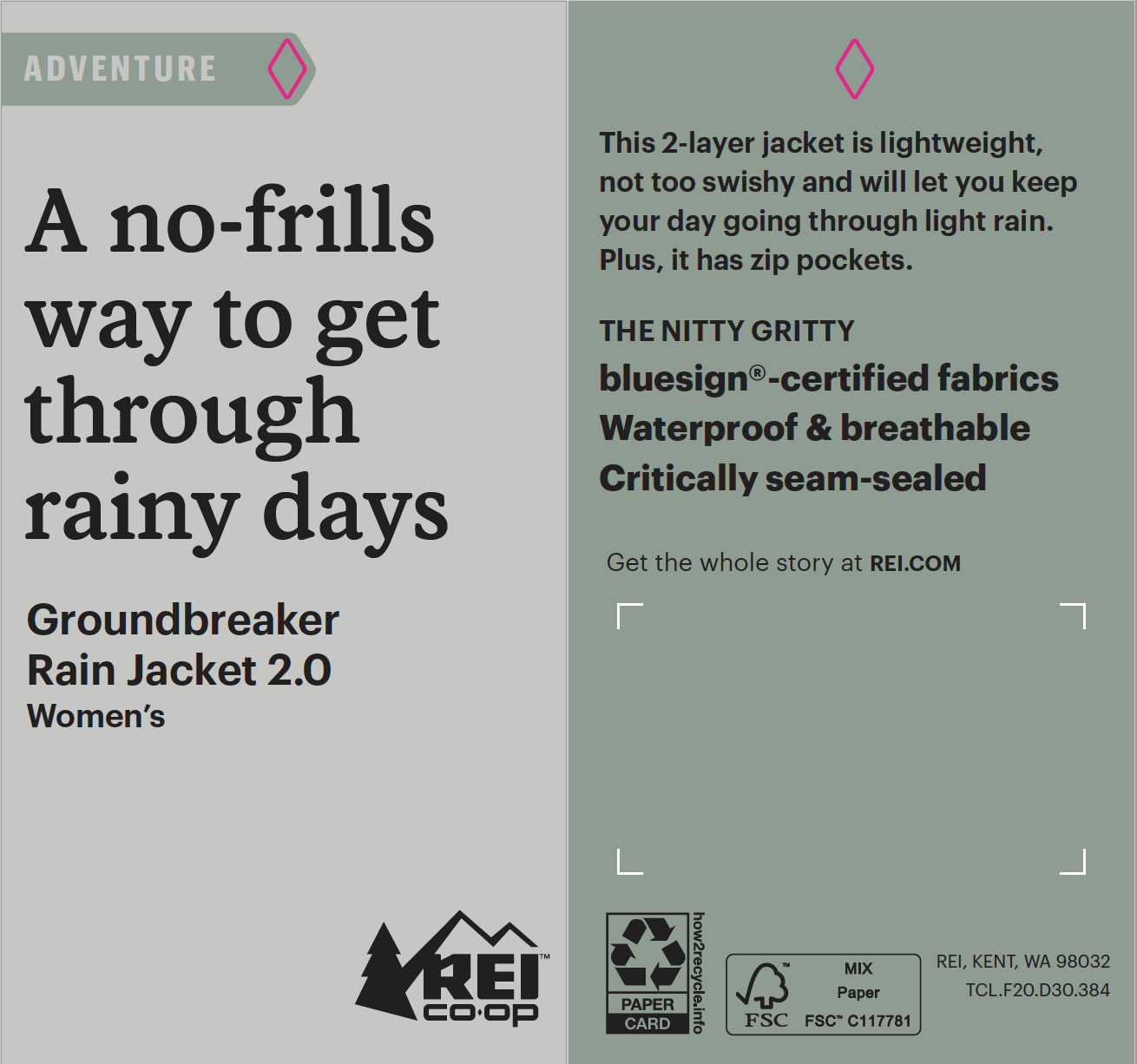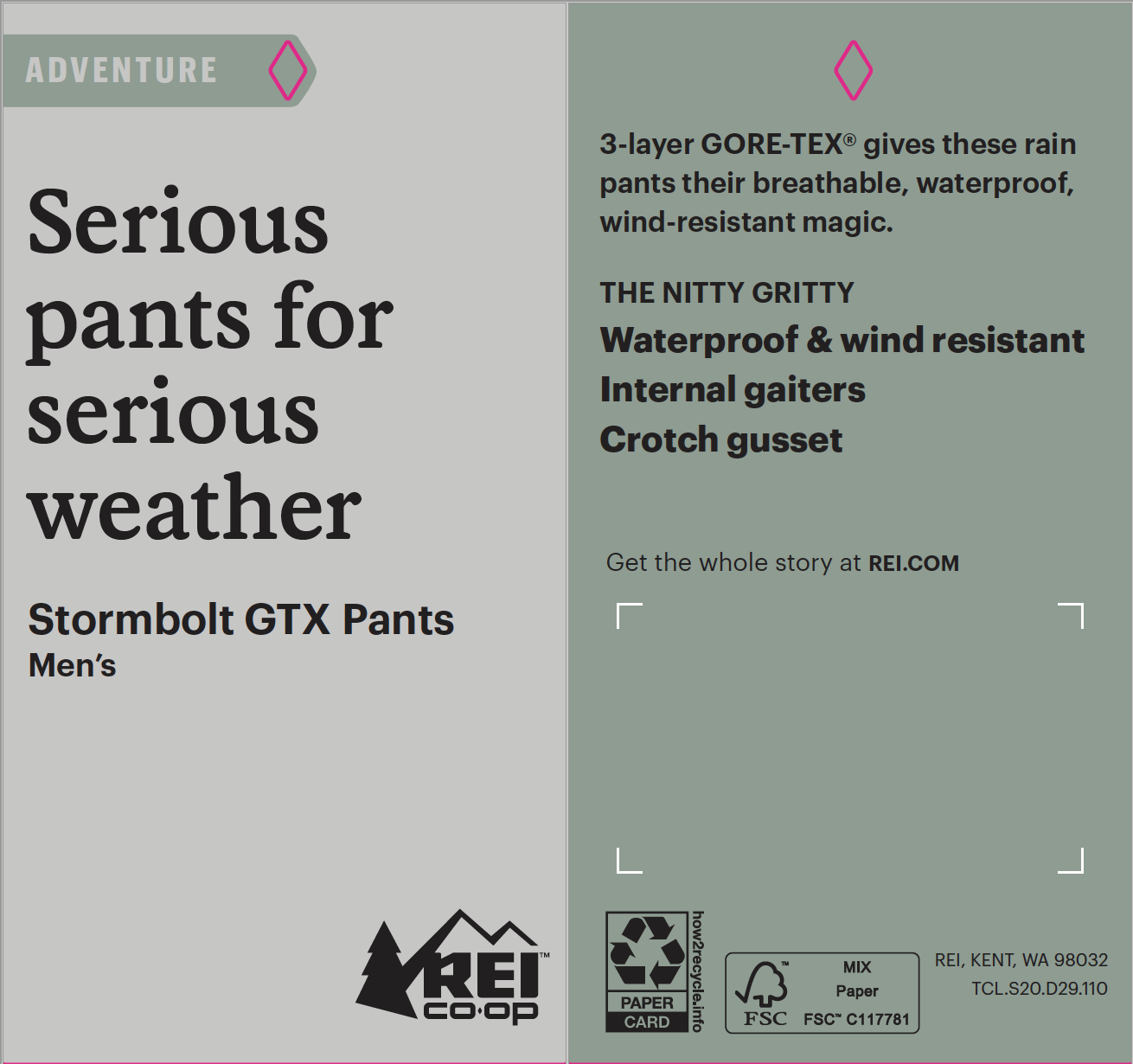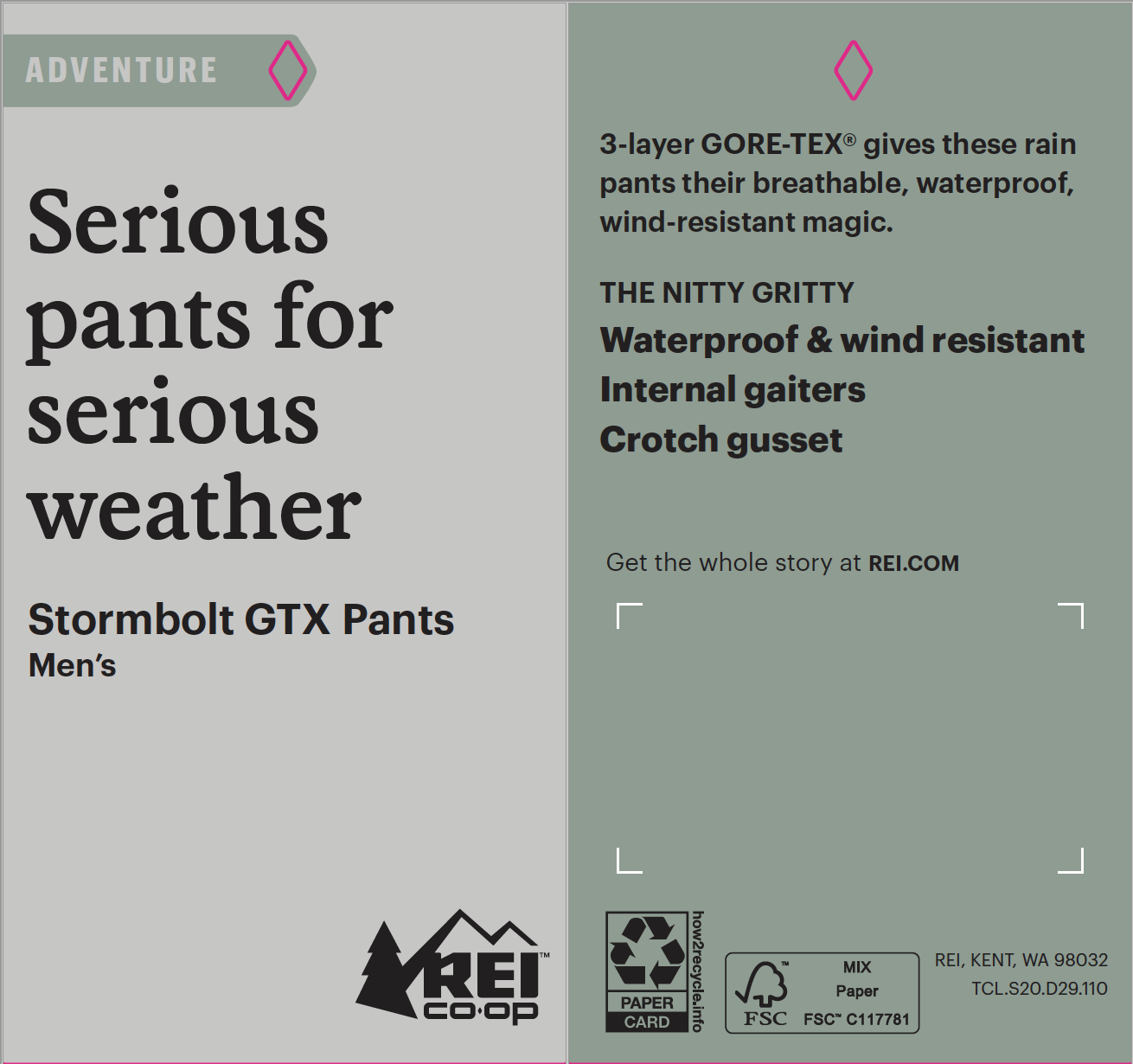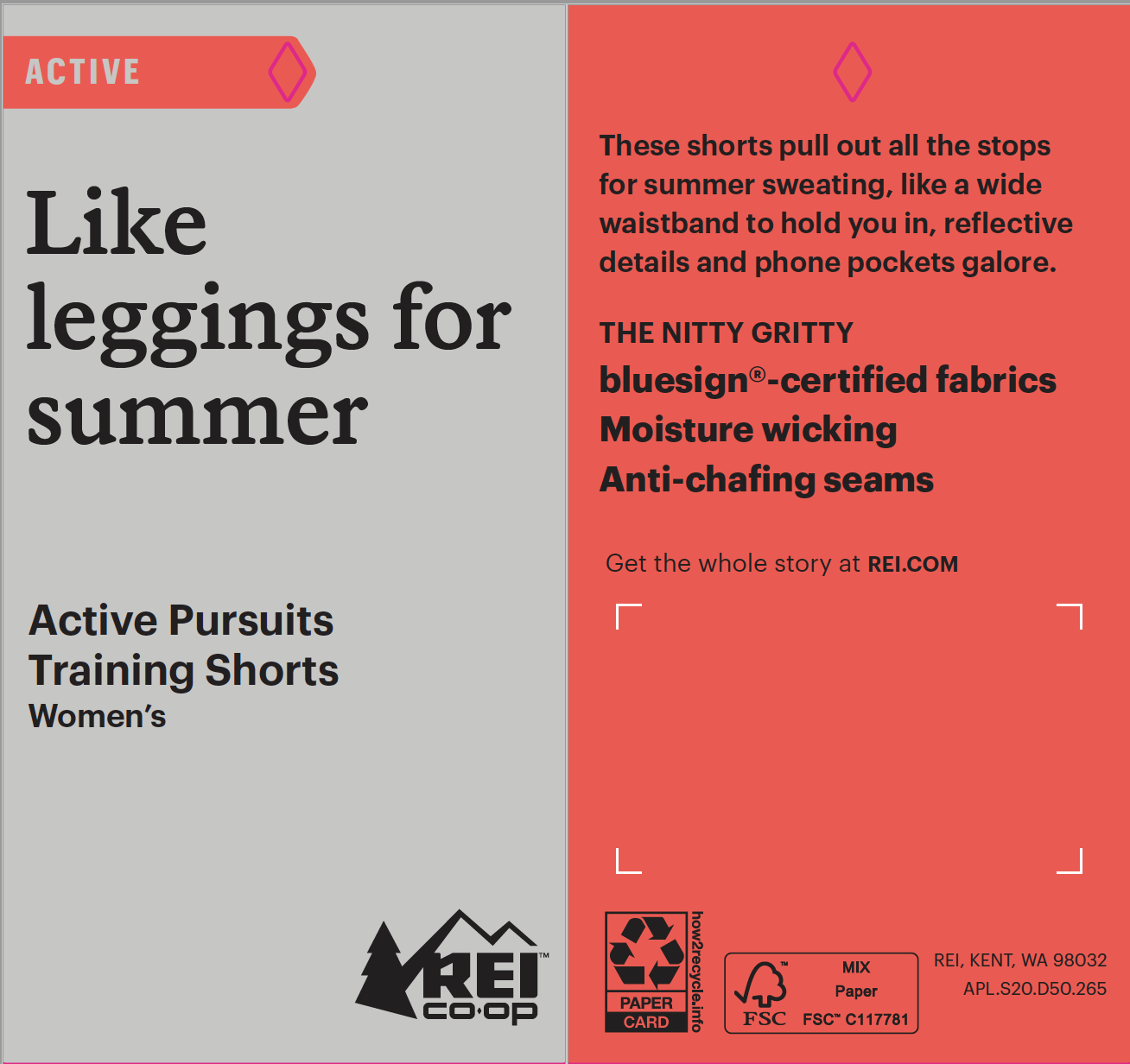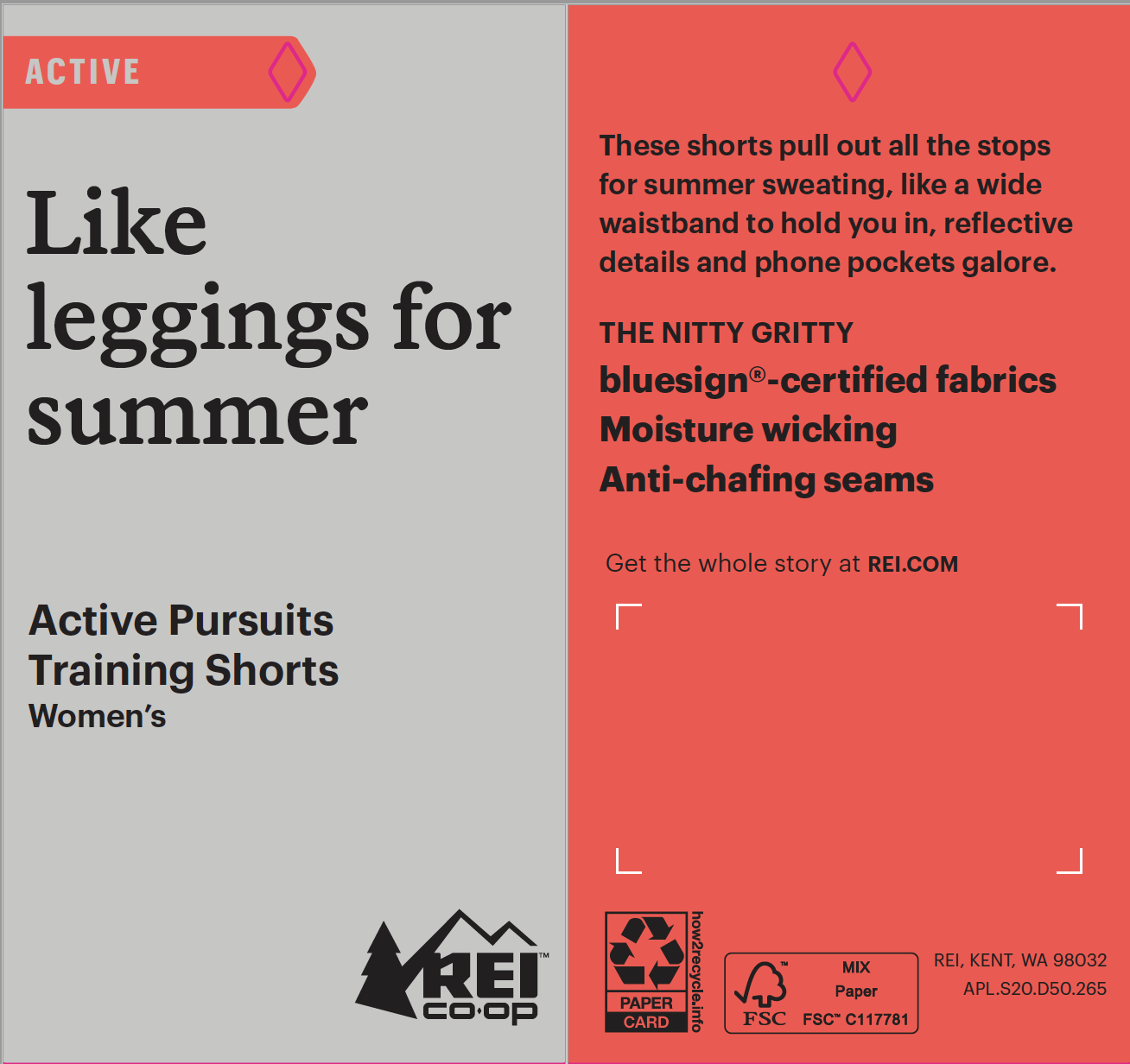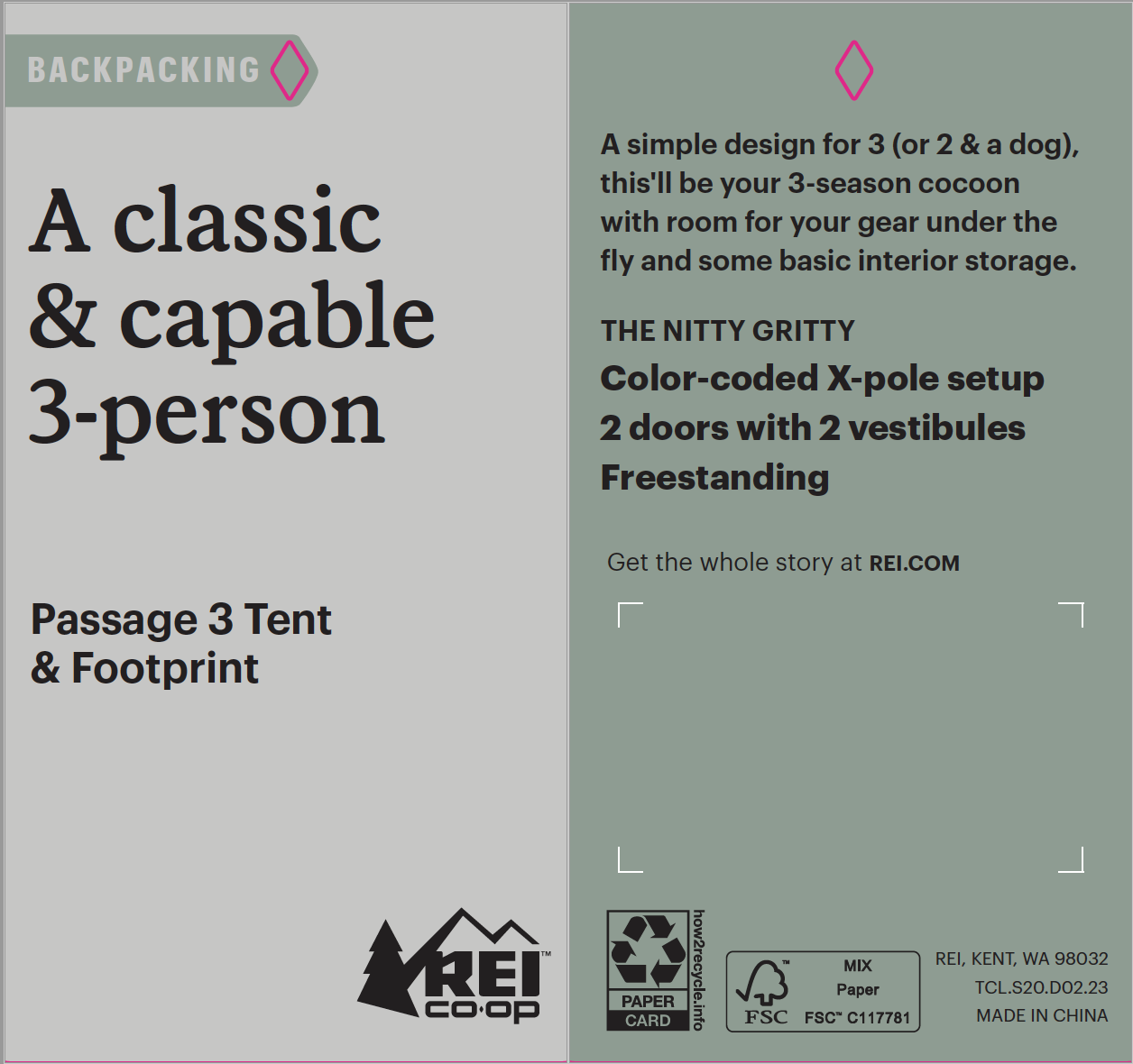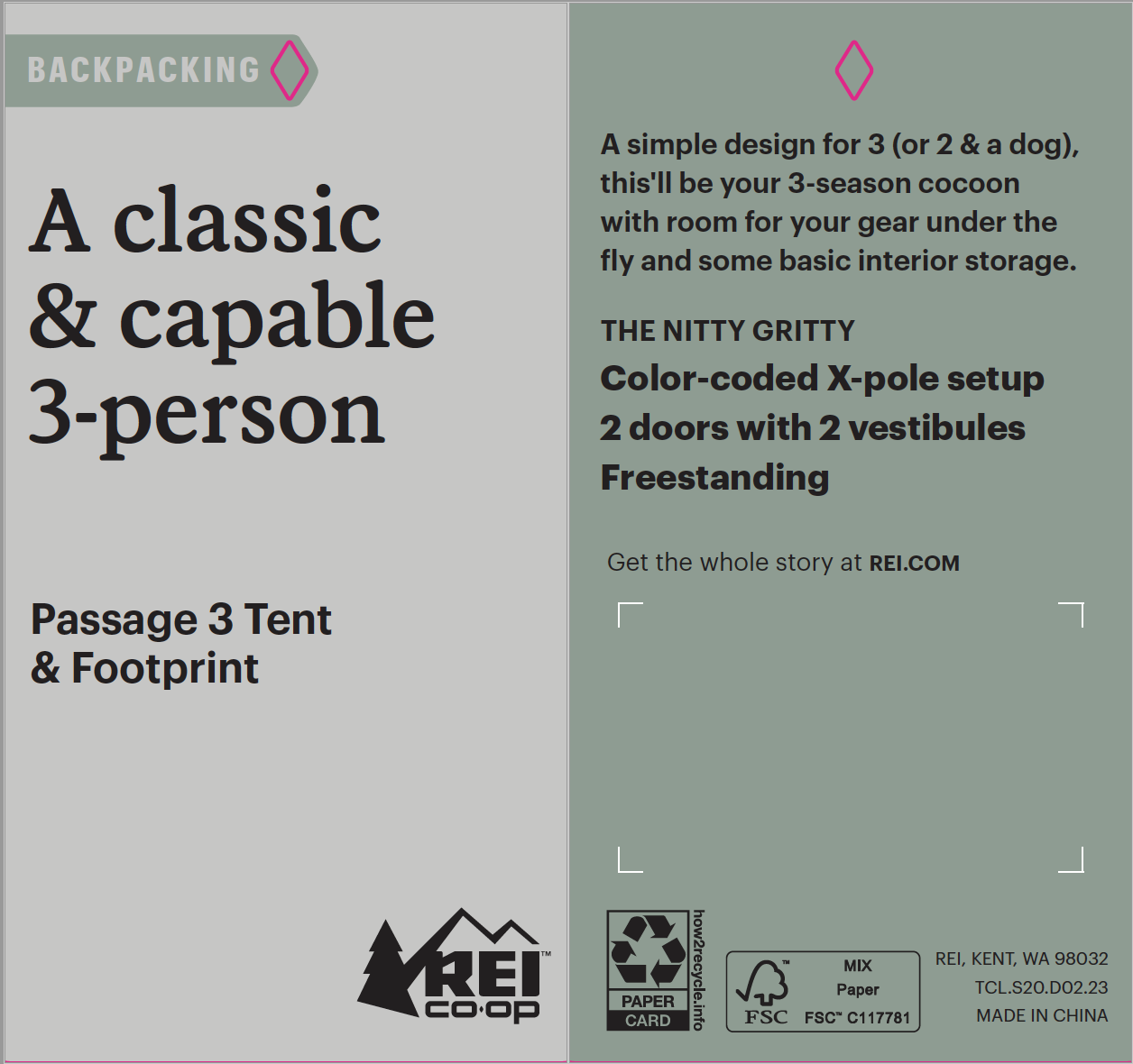 Guidelines & Training
For an org All Hands, I was asked to present what I do. I created "How to write a hangtag in 30 seconds." Step 7 is the most critical in my opinion. In a "kill your darlings" fashion, my goal with copy to not get too attached to one way of writing it. There is always another way to say what you want to say.
(Voiceover not included—but feel free to ask me to present it to you.)